Decluttering Efforts - Capacity VS Portability in external HDD dilemma.
Since I decided to de-clutter my apartment and my life I have soon found myself staring at piles and piles of CD's and DVD's that I had stashed in a nice box beside the TV and in columns on my desk. I have over 100 CDs and about 25 DVD's worth of backups and archives, never mind all the other stuff like movies and music. I also had a look at all the magazines that I want to have handy for reference (majority are Computer Arts and Computer Arts Projects)and piles of documents.
This is a rather scary view for someone who is aiming to be able to pack-and-go when relocating to another country. While there are a few bulky items that might make it difficult, it's the little bits and pieces that would be my demise right now; the disks and magazines are the very things that should be easy to get rid of.
I started to look for an external hard drive to dump all the files from the CDs into something smaller, more compact and more portable and as well to store the digital copies of the magazines and documents that are not valuable enough to keep real copies of. my budget was 100 euro (including delivery costs etc.) and I was looking for the "sweet spot" combination of capacity and portability under a 100 euro, but as well for a hard drive that will last me a while. This wasn't an easy task.
After a few days of research I have managed to find the best price for Western Digital external hard drives on Pixmania.ie . I got my tablet, web-cam and scanner from them so I knew I could trust the seller and they happened to have a sale on many items right now. The drives I was looking at were more than 40% off. I seriously considered two of them:
1. Western Digital My Passport 500GB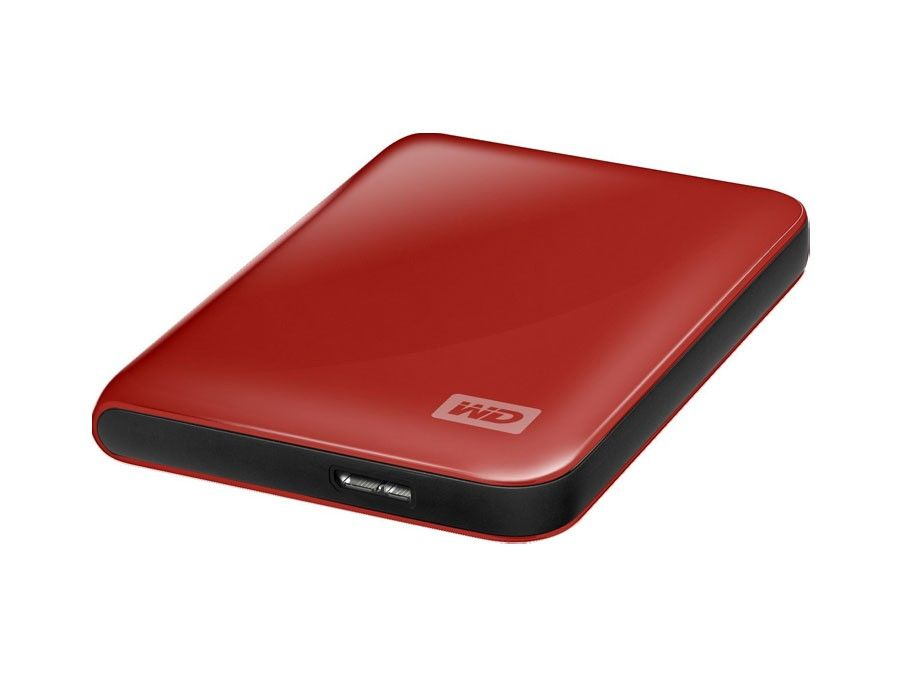 I liked it because:
-it's USB powered
-it's small and portable 110 x 83 x 15 mm, only 200g
2. Western Digital My Book 1TB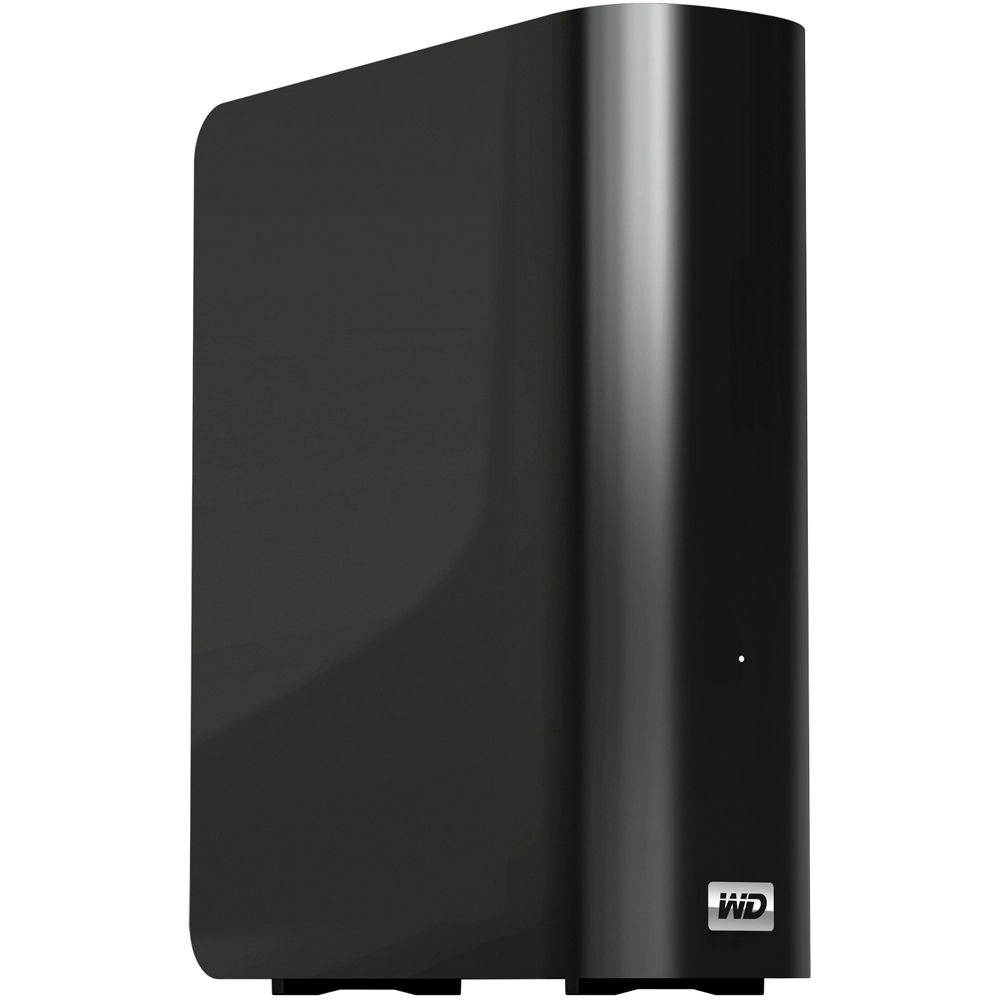 I liked it because:
-it has twice the capacity of WD My Passport
-it's lighter and smaller than I expected with 166 x 137 x 54 mm and 1.17 kg
---
Both of those external hard drives are for exactly same price, both the actual item and the delivery (€74,90 and €12,99 respectively). Both use USB 2.0 as interface and have 480 Mbps transfer rate.
There are two crucial differences: My Passport is powered by USB only and is much much smaller but has only 500GB capacity where My Book requires external power and is large and heavy by comparison but holds 1TB of data.
This left me with a difficult choice. Normally I would choose the small portable option, but if I did all my files I currently need to put on it would take over half of the available space on My Passport. I like small, neat and powerful electronics and I like the idea of carrying tons of data in my pocket - I have geekgasm just to think about it. If I could invest the double of what I have available I would have simply bought two My Passports - but I don't. On the other hand I really don't need to and won't carry my archives around me. I am lured towards the magical 1TB - the largest hard drive I would have ever held in my hands - because that would mean that I wouldn't have to concern myself with additional storage for at least two years to come (I'm actually very good at de-cluttering digital data, so I don't expect my storage to grow too fast) and it would mean accessing all of the storage at once without having to juggle drives around. The size and weight wouldn't be that much of an issue if it just sits on my desk and if I do need to move, one kilo is not that much of a burden anyway... if not the need for the power adapter the choice would be definitely the MyBook.
At the end of the day I chose My Book for all the reasons mentioned above, but I still long for My Passport for it's compact design. I won't know how happy I am with this decision until I receive it at the end of next week, but I know I made a choice based on reason not geeky pleasures so in the end it is in line with the changes I want to make in my life... I think.
Do you have problems choosing between portability and features? Tell me about it!