Yeti, machete, poison confetti - artwork of Nathan W Pyle
I can't remember where I saw his work first, but I followed the links and found Nathan W Pyle's blog with some of the funniest posters I have seen in a while. They're witty, smart and to the point and it's just the kind of tongue-in-cheek humour I love.
I guess my favourite of all is the Danger Quiz, the "Yeti, machete, poison confetti" is going to be in my mind forever: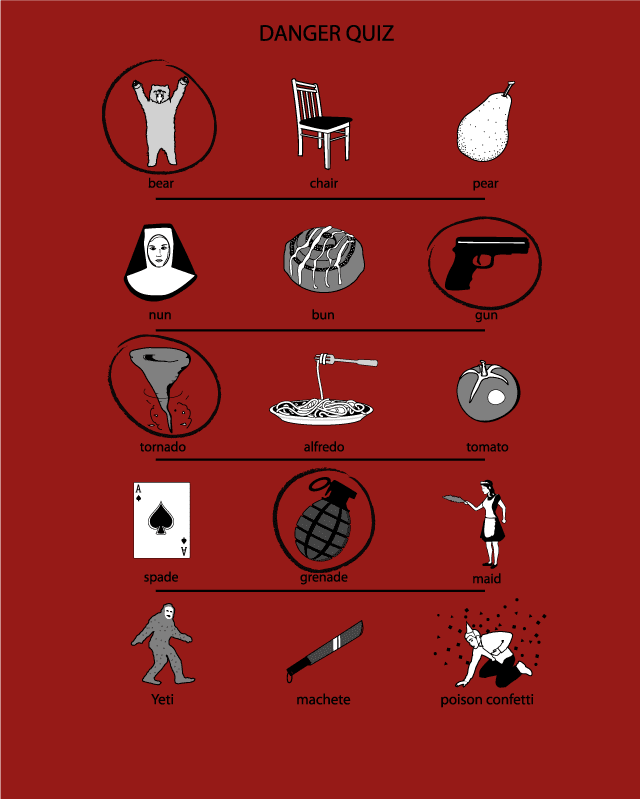 I laugh every time I look at it! I also loved these: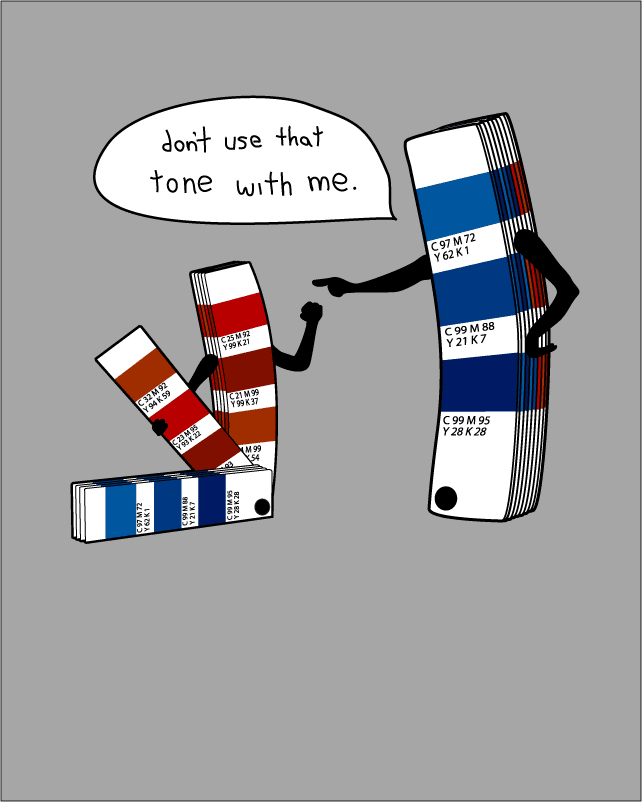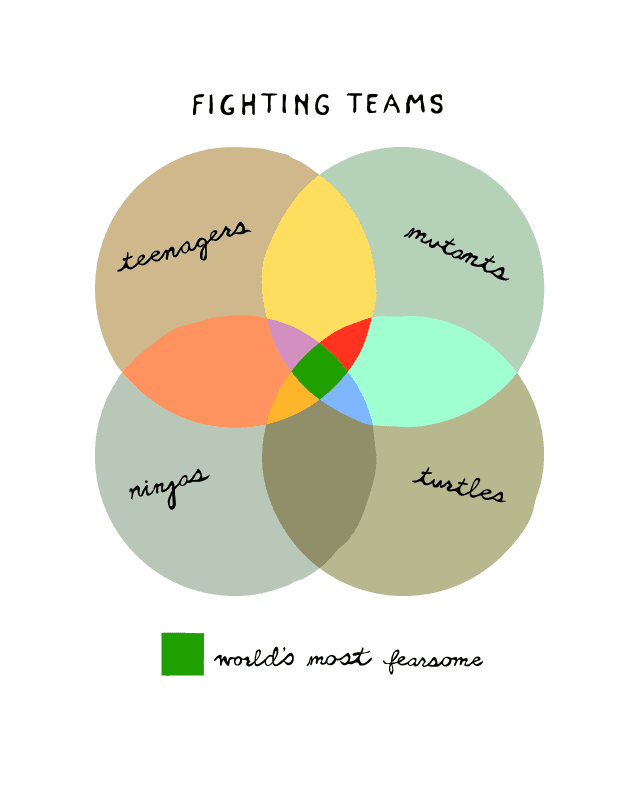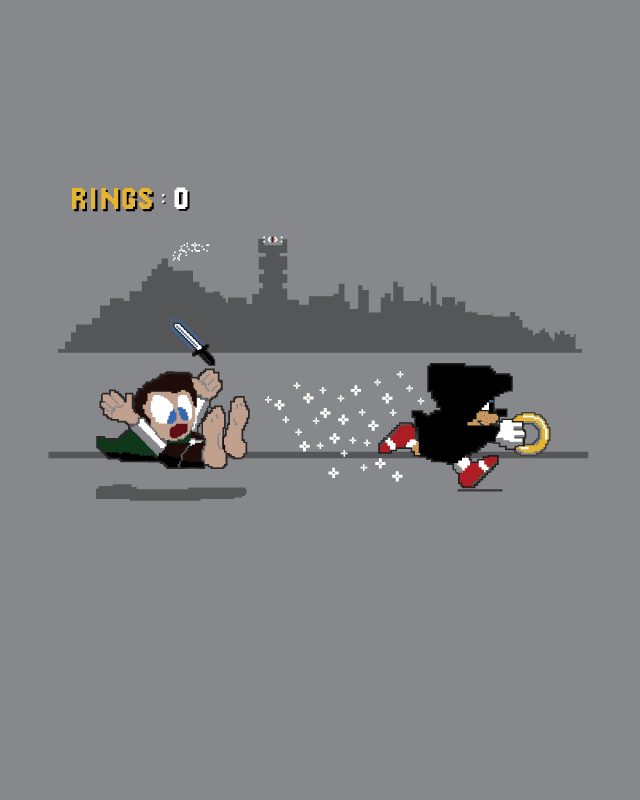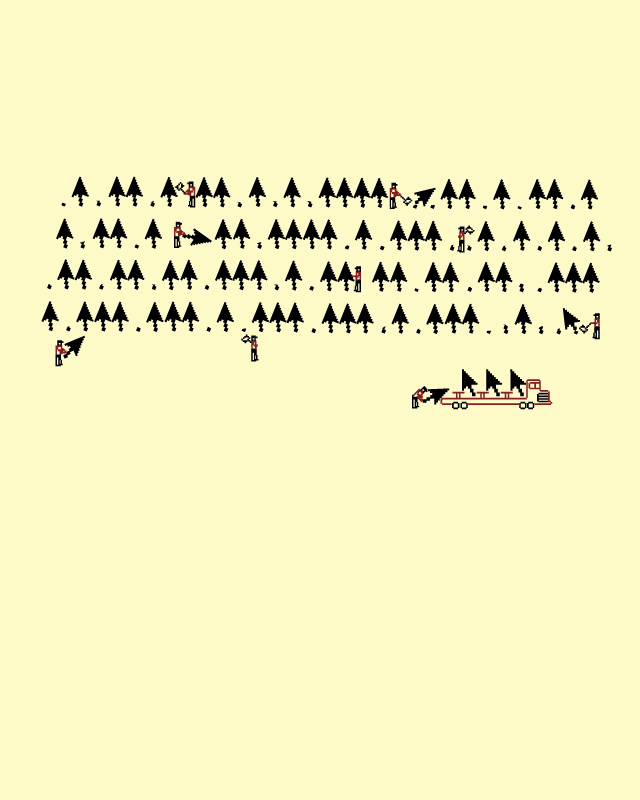 Some of the works are up for sale, some you can get on a t-shirt; for sure I would like to have the Danger Quiz plastered on my wall over here.
There's more on Nathan's website, so I encourage you to go ahead and visit. Lovely stuff!